Dewey's Challenge: 10 Years in 10 Books
outubro 21, 2017
In celebration of 10 YEARS of Dewey's 24 Hour Readathon, we're doing a grand challenge that will last the entirety of the event:
10 Years in 10 Books!
The Details:
Submit one book recommendation published in each year of the Readathon (2007-2017).
2007
13 Reasons Why, by Jay Asher
I watched the series this year and was totally in love with it - soon after, I read the book and, even though the series meant a lot more to me than the book, it's still a great read.
2008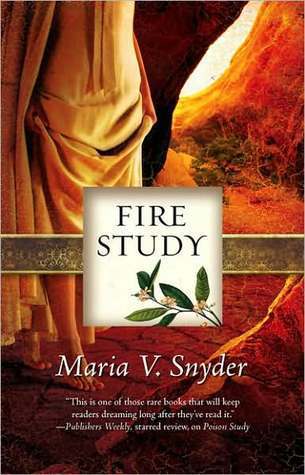 Fire Study, by Maria V. Snyder
I really loved the first three books of Study, although Fire Study was my least favorite. I read it only this year but I hope, in the near future, to read the continuation of the series - the first book was so amazing I now need to read everything about it.
2009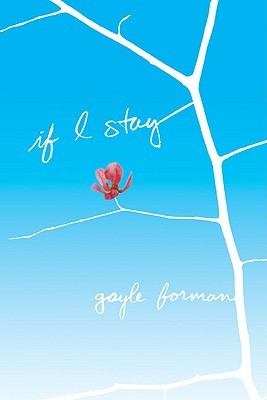 If I Stay, by Gayle Forman
What's not to love about this book? I read it last year for Dewey's in October, if I remember it correctly. I'm still afraid of reading its continuation and destroy the magic this book made me feel.
2010
Switched, by Amanda Hocking
I read the Trylle trilogy last year and I pretty much devoured it. It was a great reading and there's Loki - enough said.
2011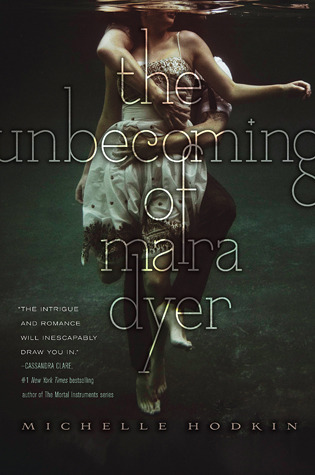 The Unbecoming of Mara Dyer, by Michelle Hodkin
I can't put into words how much I love this book and the series. It's just one of the best damn things I have ever read in my life!
2012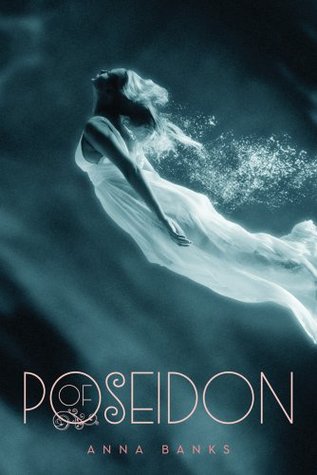 Of Poseidon, by Anna Banks
This book didn't change my life but still was a light and funny read.
2013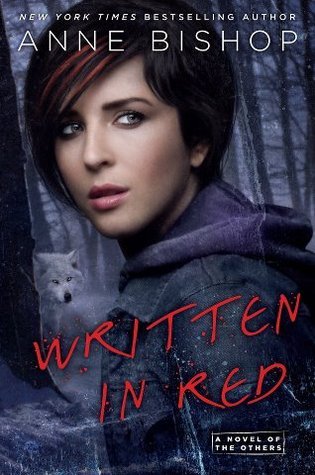 Written in Red, by Anne Bishop
My beautiful, precious and perfect Anne Bishop. The Others is an amazing series and I can't wait to read the new one being published in Portugal this year.
2014
The Paying Guests, by Sarah Waters
What an amazing novel, it truly is. But then again, Sarah Waters has something special about her.
2015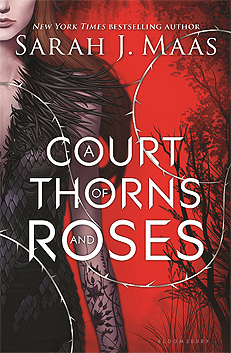 A Court of Thorns and Roses, by Sarah J. Maas
This book made Sarah J. Maas one of my top authors. That's how good this is.
2016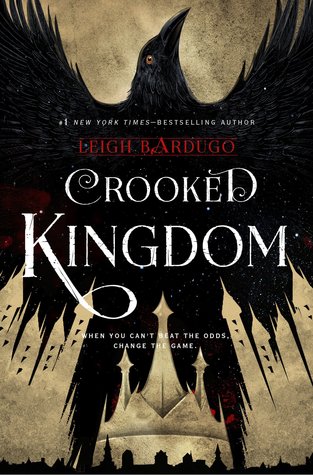 Crooked Kingdom, by Leigh Bardugo
Oh man... again, no words to express myself how deeply amazing and utterly perfect this book is.
2017
According to Goodreads, I didn't read one single book that was published in 2017, only "want to read" some books, so I'm leaving here three of them: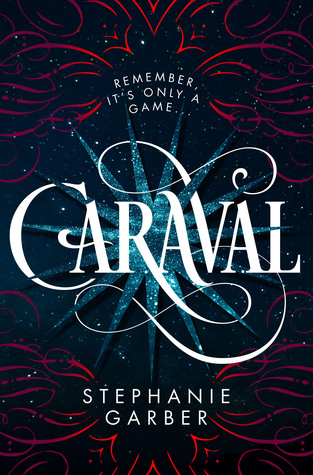 Caraval, by Stephanie Garber
One of Us is Lying, by Karen M. McManus
Geekerella, by Ashley Poston
So these are my recommendations for you! I hope you liked them 😊